Things you never knew you would get excited about being a dog walker….waterproofing spray!!!! Didn't even know it existed…as well as the miracle invention…waterproof socks!!! YES actual waterproof socks for when your waterproof boots leak...you have waterproof socks. These things make me very happy today.
Still at least on weather like today we needn't worry about the dogs overheating and not having to carry so many water bottles I feel like a camel!
Instead I will look like an extra out of the predator with my rain soaked mascara streaming down my face like camouflage (mental note check weather before applying) and likely covered in mud as the dogs have a good shakedown.
Then again that is my favourite part watching the dogs gallop through the wet long grasses. They must love the feel of them on their coats and especially like to rub their faces and their backs having a happy roll.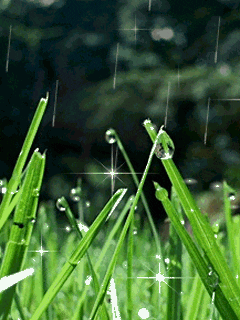 Today we will also see if Alfie remembers the trick we learnt yesterday (after seeing clever little Moyston do this for his owner) of putting his head through his walking harness. This may sound simple but he has a big head for his award winning smile and is 28kg of bouncing excitement so this is incredibly clever of him. Have a great day! We off on our walkies!